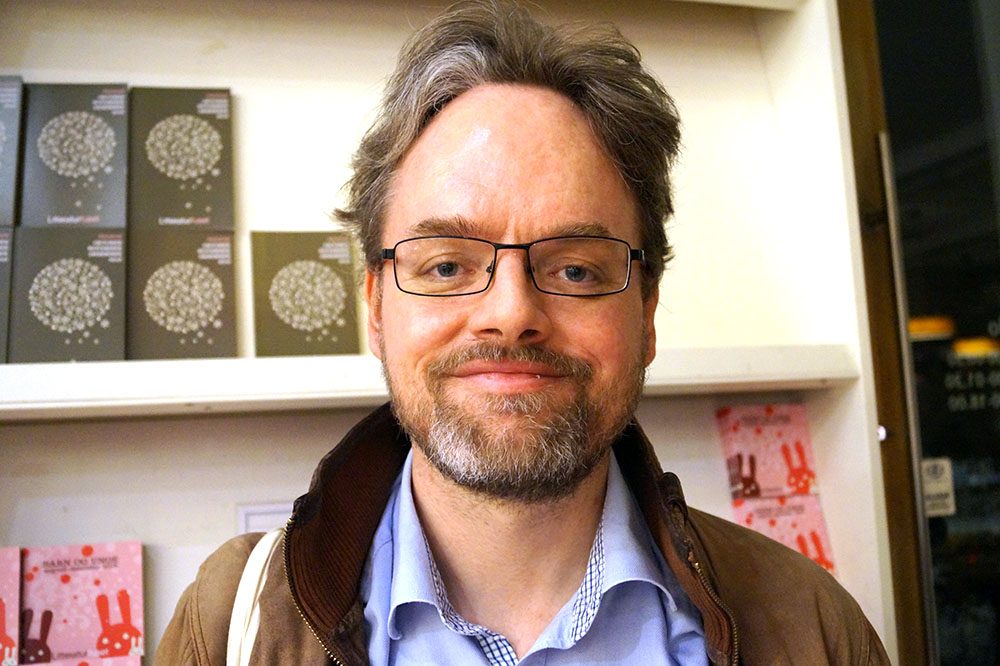 Born: 1978
Location: Oslo
E-mail: bjoern.staerk@gmail.com.
I work as a full stack / .Net developer consultant for Vivende. Ask me for my CV.
I used to blog. Now I write for Aftenposten.no.
I'm also on Facebook and Twitter. And I've written a couple of books.
For a recent high resolution picture of me, use this, taken by Thea Rosef.